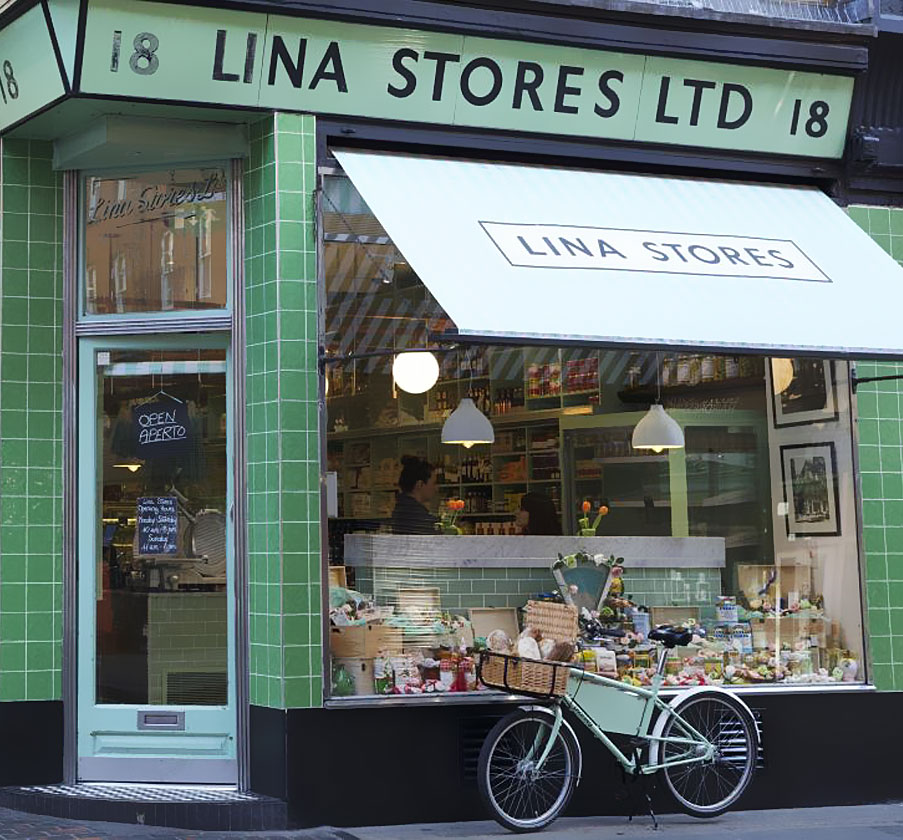 About our Carrier Cycles

Since Pashley was founded in the 1920s, it has become a world-leading manufacturer of bicycles and tricycles for industrial and commercial use, with satisfied customers using our cycles daily in over 50 countries around the world.
Our carrier cycle are purpose-built to help move people, packages and goods quickly and safely throughout the working day. Designed to be tough and dependable you can carry loads of up to 200kg in areas where other vehicles are prohibited making them ideal for industrial sites, warehouses and delivery services.
They are typically used for...
Cargo Deliveries
Site Transport
Company and hotel cycle fleets 
Vending 
Promotion