BRITANNIA
There are few nicer ways to view Britain's green and pleasant land than perched on the saddle of a Britannia. Available in hues of Red, White or Blue, its bold and beautiful colours pay homage to Pashley's British manufacturing heritage.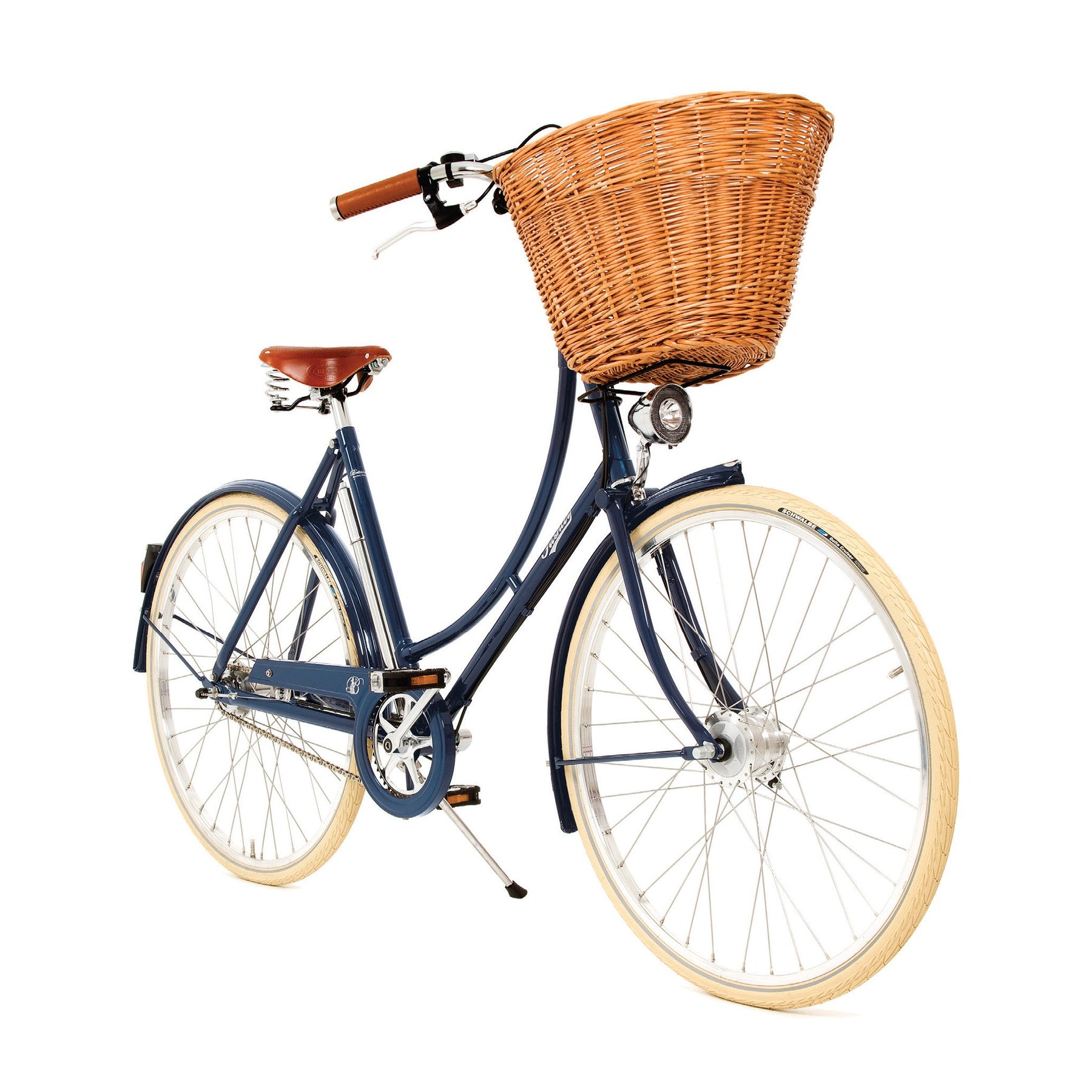 BRITANNIA
There are few nicer ways to view Britain's green and pleasant land than perched on the saddle of a Britannia. Available in hues of Red, White or Blue, its bold and beautiful colours pay homage to Pashley's British manufacturing heritage.
Frame
Traditionally hand-built 'step-over' steel frame.
The frame has been hand-built using 100 year old traditional methods - with tubing hand-brazed into lugs - for the attention to detail that only a frame crafted by hand can possess.
1 of 14
Grips
Hand-crafted leather grips
Hand-stitched by English craftsmen, these grips are made from the finest aniline bridle leather, that is durable yet supple, and finished with highly-polished stainless steel end caps. A little added luxury!
2 of 14
Gears
5 or 8 speed hub gears
With an easy-shift gear lever, they allow you to tackle hills and glide along gracefully on flatter terrain with ease. Fully enclosed gear system that requires minimal maintenance.
3 of 14
Bell
Large 'ding-dong' bell
Lovely and loud, announce your arrival with Pashley's splendid 'ding-dong' bell.
4 of 14
Basket
Classic Wicker Basket
This iconic basket sits elegantly on the front of your bicycle and is just the right size for your daily food shop, picnics or even a small dog!
5 of 14
Lights
Classic front lamp and rear LED light
A fully-fitted lighting set offers added safety with a dynamo powered classic headlamp - no batteries needed - and a high-visibility rear LED mudguard light.
6 of 14
Brakes
Low maintenance hub brakes
Enclosed and sealed from all weathers, hub brakes are robust and provide excellent stopping power come rain or shine.
7 of 14
Mudguards
Traditional style mudguards
With beautiful hand-applied silver-line detail, they protect you from unsightly mud splashes, providing all-weather practicality.
8 of 14
Saddle
Traditional Brooks B67s sprung leather saddle
Classically sprung for supreme comfort this saddle is ideal for daily city or touring use in an upright riding posture. The leather allows the saddle to breathe and form to your shape over time becoming uniquely comfortable. With handy rear luggage loops.
9 of 14
Pump
Classic frame-fitted pump
A traditional design in highly polished chrome, it fits securely to the cycle frame via integrated pump-pegs; easily at-hand when your tyres need an extra top-up of air.
10 of 14
Reflectors
Reflectors for added visibility
Front, rear, pedal and tyre reflectors all help to keep you safer on the road at night.
11 of 14
Stand
Easy-to-park propstand
A sturdy 'kick-down' propstand allows you to stand your bicycle upright with ease.
12 of 14
Chainguard
Protective chainguard
A streamlined chainguard that protects you from greasy oil marks, and helps prevent your attire from catching in the chain.
13 of 14
Tyres
Classic cream tyres with puncture protection and reflective side-walls
With robust, densely-woven carcasses that offer great puncture resistance, but using a fabric that needs less rubber coating and thus has a reduced weight. An inner Kevlar Guard belt provides additional puncture protection and a reflective band around the circumference of the tyre walls provide extra visibility after darkness.
14 of 14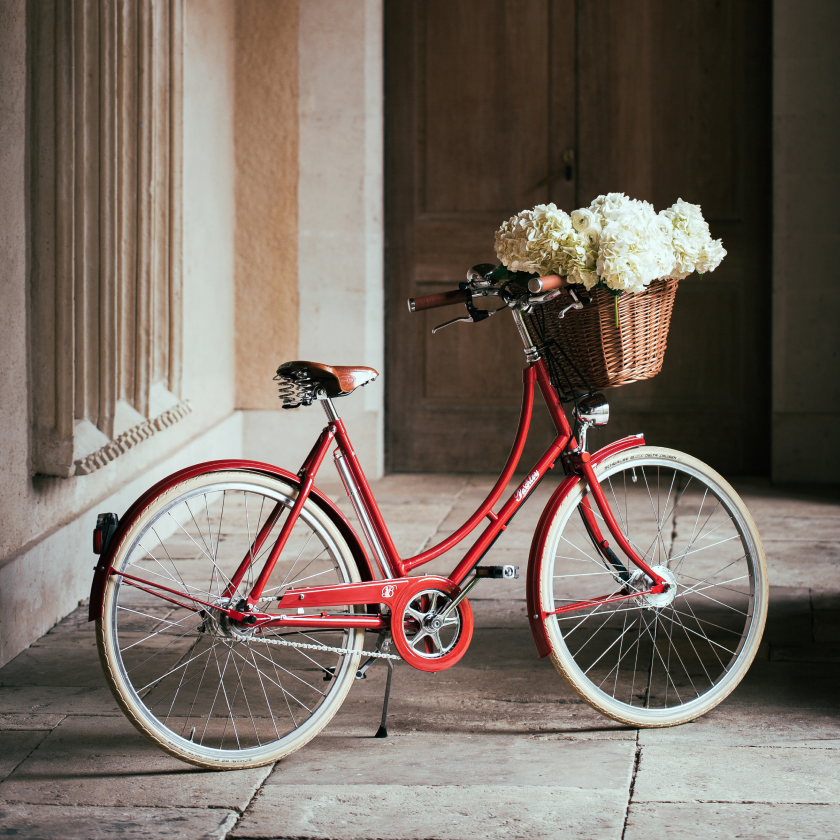 Ride Experience
Classic step-over frame design
An easy to mount/dismount frame with comfortable upright riding position that allows you a good view of other road users and the scenery, and the added bonus of encouraging a healthy posture.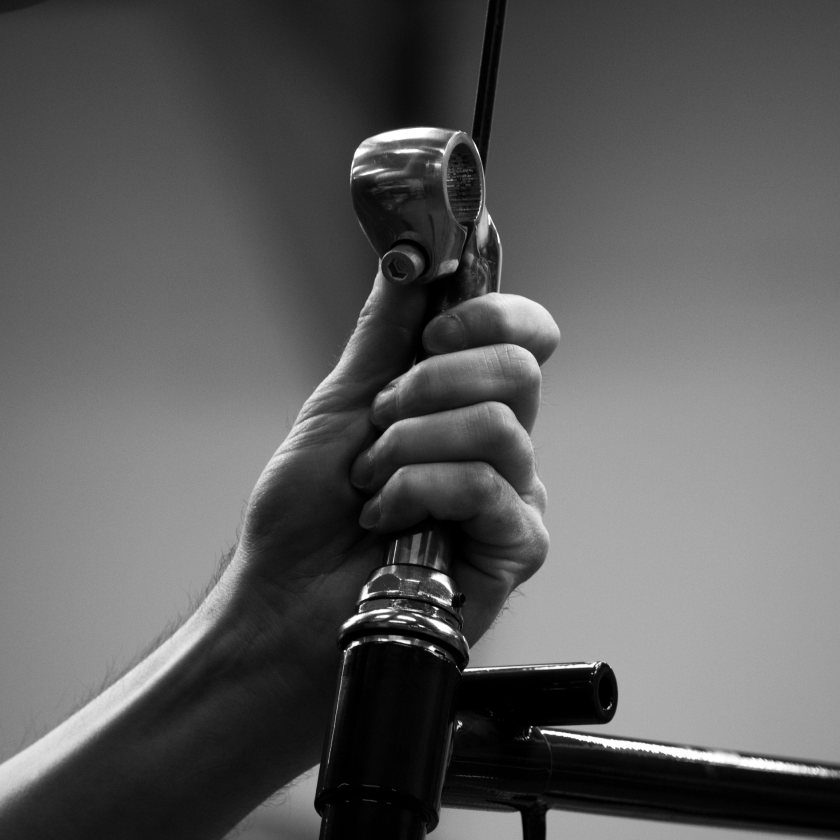 British Built
Handmade in Stratford-upon-Avon
The Britannia has been designed and hand-built at our factory in Stratford-upon-Avon. From the brazing of the frame, through to the final addition of its charming ding-dong bell, you can be assured our team have taken great care to produce a beautifully-built British bicycle.
Gears
Sturmey Archer 5 speed hub gear (RXRD-5) with thumb shifter control, or Shimano Nexus Premium Geared 8 speed hub gear with Tap Fire shifter.
Frame
Traditionally lugged and brazed hand-crafted steel frame.
Fork
Investment cast fork crown, hand-brazed
Saddle
Honey brown Brooks B67s natural leather saddle with twin coil springs.
Handlebar
Chrome plated raised bar on alloy and stainless steel stem.
Brakes
All-weather, low maintenance front and rear hub brakes.
Wheels
26" polished alloy rims with stainless steel spokes (22" frame has 28" rims).
Tyres
26x1 3/8"" Cream Schwalbe Delta Cruiser tyres (22"" frame has 28 1 x 1/2"" tyres) with Kevlar Guard belt puncture protection and reflective side walls.
Mudguards
Classic profile painted alloy guards with hand-applied silver lining.
Pedals
Alloy body with non-slip rubber inserts.
Crankset
Traditional slender alloy steel cranks.
Lights
Front: Classically styled hub-dynamo front LED headlamp.
Rear: Battery powered LED mudguard light.
Stand
Centrally mounted 'flip-down' sprung propstand.
Bell
Large Pashley 'ding-dong' bell.
Grips
Hand-made leather grips.
Front Carrier
Large Pashley wicker basket with leather straps.
Rear Carrier
Optional rear silver carrier rack available.
Lock
Optional frame-fitted wheel lock available.
Other Features
Protective chainguard
Frame-fitted pump
Colours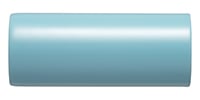 Duck Egg Blue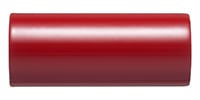 Royal Red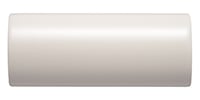 Old English White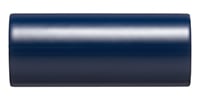 Oxford Blue
Custom Colours (+£)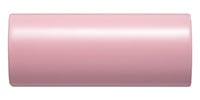 Powder Pink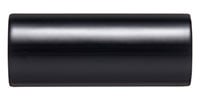 Buckingham Black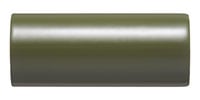 Ash Green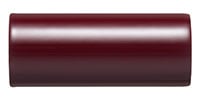 Burgundy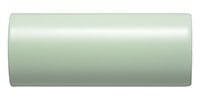 Peppermint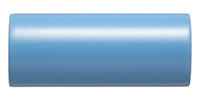 Powder Blue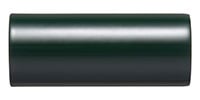 Regency Green
QUESTIONS & ANSWERS
My inside leg length falls between two frame sizes - which should I choose?
Choose the smaller size frame if you prefer to put your feet flat on the ground when stopping. If you prefer to have your handlebars much higher than your saddle, so you are seated in a very upright position, choose the larger frame size; you'll still be able to put your tip-toes down when stopping. If you are still unsure which size is best for you, please feel free to call us on 01789 292 263 (Mon-Fri, 9-5pm) and we would be happy to advise you.
Can I ride the Britannia on gravel paths as well as roads?
The Britannia can be ridden on tarmac roads, as well as gentle forest trails and canal paths. Its design harks back to the days when roads were rougher and bumpier so it is very capable of handling dusty, undulating tracks such as the Monsal Trail in the Peak District, or the Camel trail in Cornwall.
Can I test ride a Britannia somewhere?
Our local store in Stratford-upon-Avon, the Traditional Cycle Shop, has a wide range of Pashleys you can view and test ride. You can also find other specialist Pashley dealers who have cycles in store to try via our dealer map.