Enquire about PRINCESS Sovereign
PRINCESS Sovereign
An iconic classic that harks back to a bygone era. Timeless design combined with impeccable build quality and reliable, modern componentry, provide you with an unrivalled two-wheeled experience that will stand the test of time.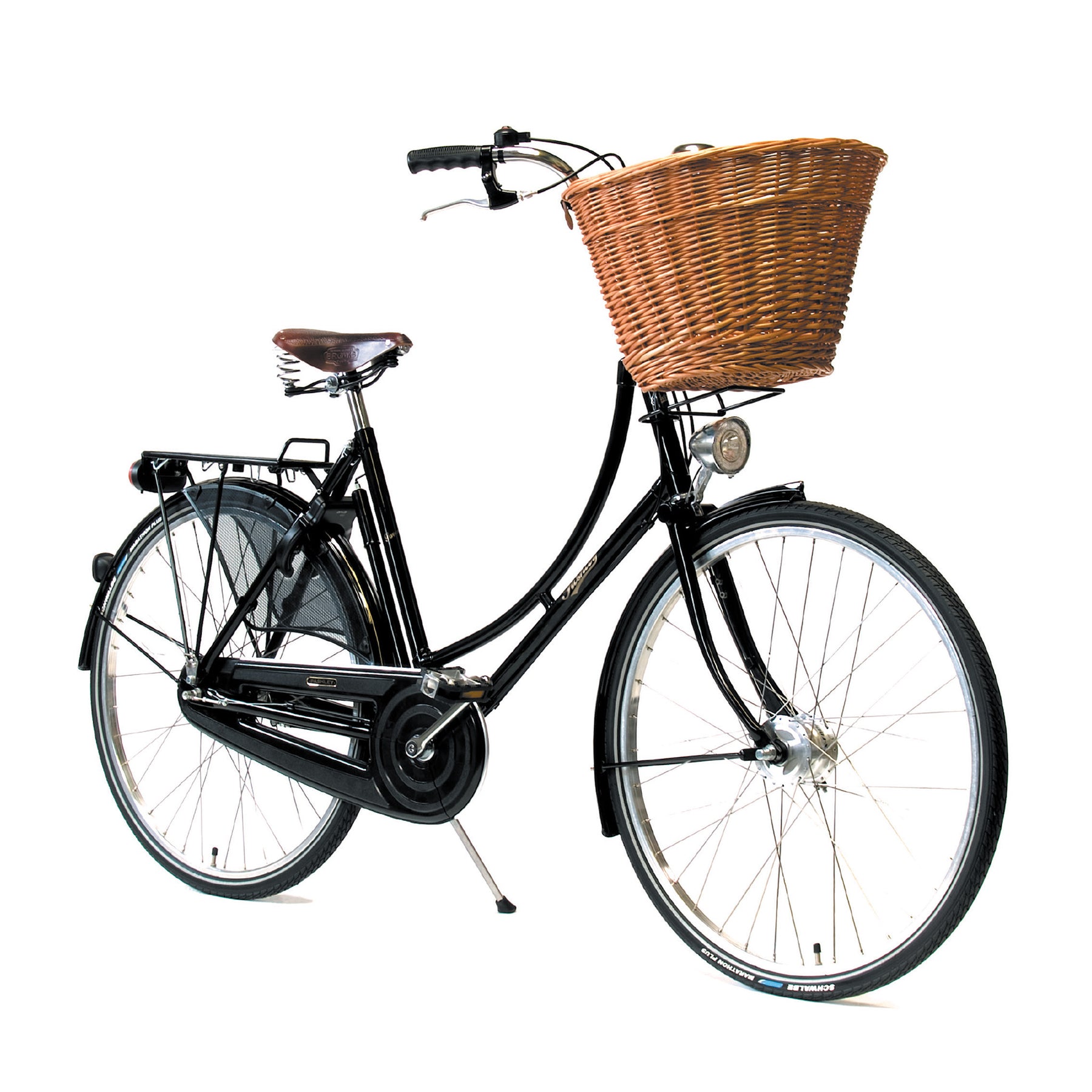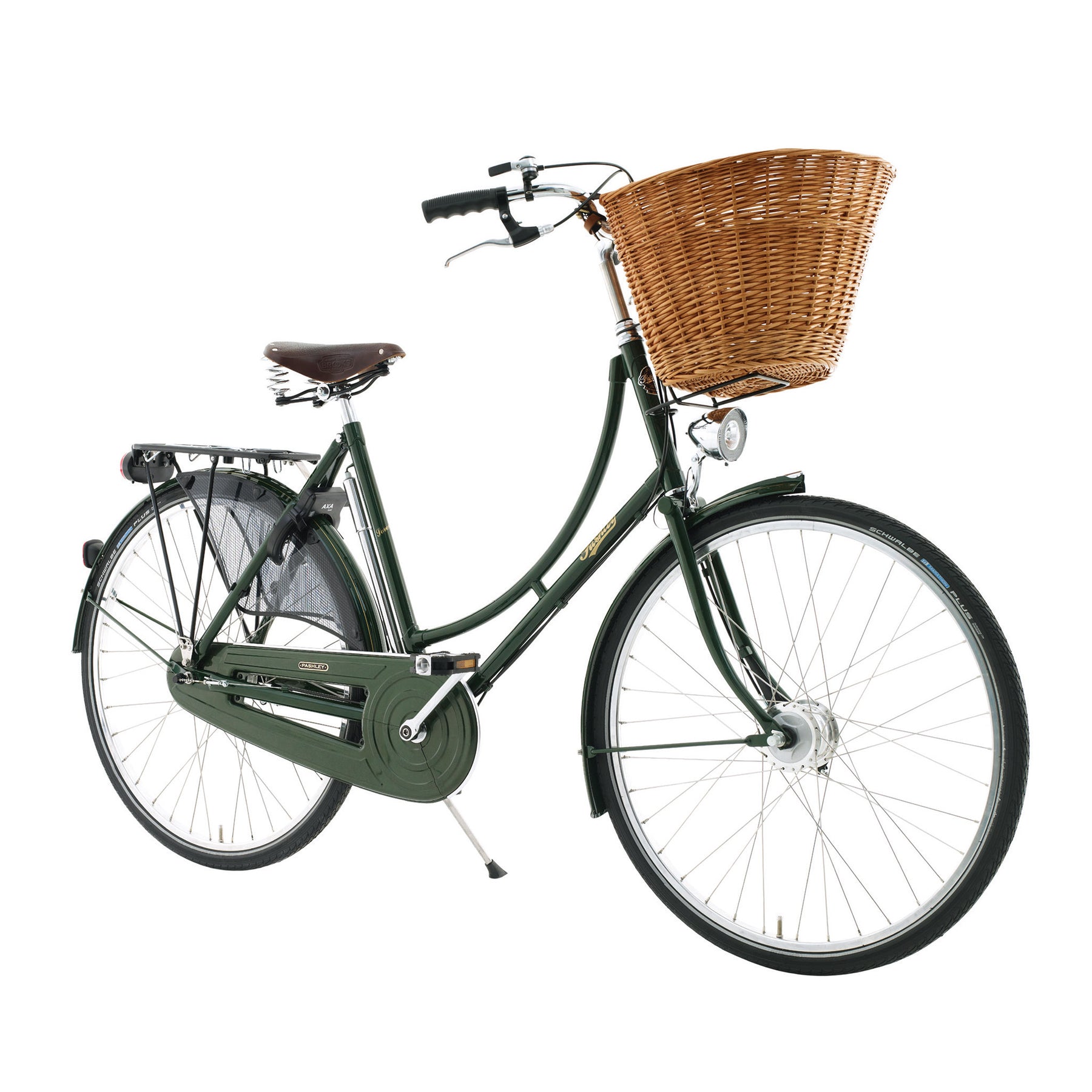 PRINCESS Sovereign
An iconic classic that harks back to a bygone era. Timeless design combined with impeccable build quality and reliable, modern componentry, provide you with an unrivalled two-wheeled experience that will stand the test of time.
The Princess is the epitome of the classic English cycling tradition. Its timeless looks and upright riding position hearkens back to a simpler time of relaxed trips into town, tranquil jaunts into the countryside and an altogether more peaceful style of cycling.
A sense of refinement and elegance runs through every aspect of the Princess. It is fitted with a combination of beautifully enamelled, hand-lined mudguards and rear skirtguards to keep you dry whilst preventing any mishaps as you glide through your surroundings. Also included is a full chaincase, which protects you from any unsightly grease marks and reduces any maintenance your bicycle may need. The Princess therefore represents the perfect marriage of beauty and practicality, making owning and riding this cycle the utmost pleasure.
The Princess Sovereign model comes with the full complement of 5 or 8 wide-ratio hub gears, a handy frame-fitted lock, a versatile rear luggage rack and a front dynamo headlamp that never needs batteries.
The styling of the Princess has been used at Pashley since our very earliest days in the 1920s, and as a result it is plain to see that the design has stood the test of time. The combination of this classic reliability with hand-built quality and the very best modern components makes the Princess an unrivalled cycling experience that will charm you with years of comfort, dependability and joy.
The Princess comes in the three frame sizes shown below, followed by their corresponding inside leg length range.
| | |
| --- | --- |
| Frame Size | Inside Leg Length |
| 17.5" | 27.5-31.5" |
| 20" | 30-34" |
| 22" | 32-36" |
The frame size is the distance between the centrepoint of the cycle's bottom bracket (where the pedal arms extend from) and the top of the frame's seat tube (where the seatpost enters the frame).
Leg length should be measured from the sole of your foot to the inner top of your thigh (in inches) - please note that this is a different measurement to your trouser inside leg length. If your inside leg length falls in-between two frame sizes and you are unsure which size is best for you, please visit our Sizing Page for further guidance.
Click & Collect (U.K)
If you are based in the U.K. you can order your Pashley from our website for collection at your nearest Pashley dealer, along with any other items you wish to add to your order.
Home Delivery (U.K & U.S.A)
You can order your Pashley cycle online and select to have it delivered unboxed and 'Ready to Ride' at home in the U.K. We also offer a boxed delivery service for bike orders to the U.S.A.
Visit a store (worldwide)
You can visit your local Pashley dealer who will advise you on the purchase or your Pashley. Many of our dealers have stock of our cycles in store (please call them to check availability before visiting) but they can also order one to be made for you at Pashley.
International
We have a number of Pashley dealers around the world. If you can not find a Pashley dealer in your country, please email us at commercial@pashley.co.uk and we will assist you with your enquiry.
Gears
Sturmey Archer 5 speed hub gear (RXRD-5) with thumb shifter control, or Shimano Nexus Premium Geared 8 speed hub gear with Tap Fire shifter.
A 3 speed Princess 'Classic' is also available. Contact Pashley for more information.
Frame
Traditionally lugged and brazed hand-crafted steel frame.
Fork
Investment cast fork crown, hand-brazed.
Saddle
Antique brown Brooks B66s natural leather saddle with twin coil springs.
Handlebar
Chrome plated raised bar on an alloy and stainless steel stem.
Brakes
All-weather, low maintenance front and rear hub brakes.
Wheels
26" polished alloy rims with stainless steel spokes (22" frame has 28" rims).
Tyres
26x1 3/8"" Schwalbe Marathon Plus tyres (22"" frame has 28 1 x 1/2"" tyres) with extra SmartGuard puncture protection and reflective side walls.
Mudguards
Classic profile painted steel guards with hand-applied gold lining and rear reflector.
Pedals
Alloy body with non-slip rubber inserts.
Crankset
Traditional slender alloy steel cranks.
Lights
Front: Classically styled hub-dynamo front LED headlamp.
Rear: Battery powered LED rear rack light.
Stand
Centrally mounted 'flip-down' sprung propstand.
Bell
Large Pashley 'ding-dong' bell.
Grips
Traditional black rubber grips.
Front Carrier
Large Pashley wicker basket with leather straps.
Rear Carrier
Rear alloy carrier (Black).
Lock
Frame-fitted wheel lock (with key).
Other Features
Fully-enclosed chaincase
Protective skirtguard
Frame-fitted pump
All of Pashley's cycles are painted by hand using an oven-baked powder-coat to give a highly durable finish. Below are swatches of the colours available for the Princess (please note that the swatches provide a guide to colours, but may differ slightly in production).
Colours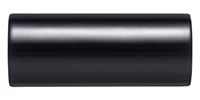 Buckingham Black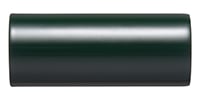 Regency Green